About Us

Croatica travel agency was established in June 2007 and is 100% in Croatian ownership.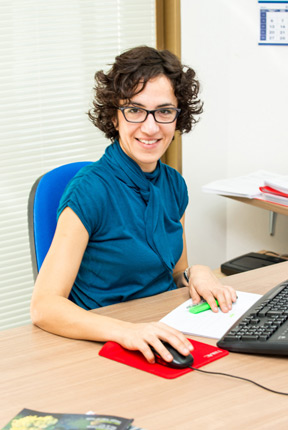 Maja Čupić Šoletić- Owner and General manager
"We are aware that everybody is waiting for their annual holiday, especially in these stressful times, so with our individual approach we are dedicating us to find their dream apartment and holiday destination.
"After the development of the idea in June 2007 I decided to leave the job at Valamar group and start my own agency."
"Croatica travel agency staffs are all with college degree, with excellent language skills and professional behavior in tourism and I am extremely proud with their work and contribution."
read more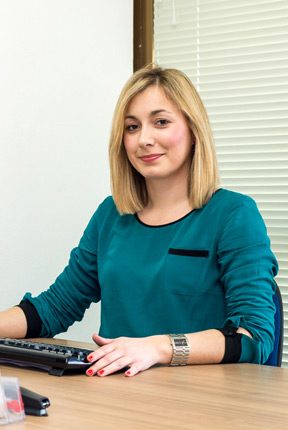 Ivana Mrđen-General sales manager
" I have been working n Croatica since April 2008."
" It is very important to have the ability to effectively interact with people, business has to be very organized and attention must be dedicated to providing the highest standards for the guests."
" Dynamic job, communicating with people and a great working atmosphere are what makes Croatica really special."
read more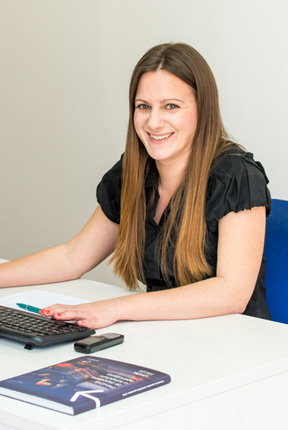 Antea Bjeliš - Sales manager
"I am working in Croatica agency as reservation agent since 2012."
" I enjoy being a part of the fast changing and exciting tourism business since it gives me opportunity to communicate with different people and get to know different cultures."
" It satisfies me the most when I have the opportunity to meet the client's needs and help them choose the best destination for their vacation."
read more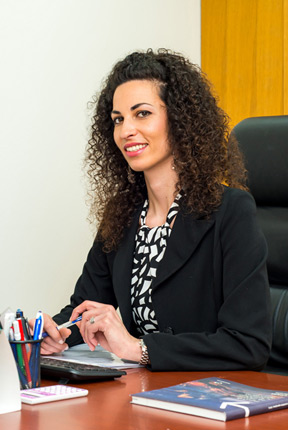 Marija Guljelmović - Public Relations manager
" I have been working in Croatica travel agency since March 2013."
" By nature I am a very social and communicative person and working in tourism was a logical choice for me, especially living here in Dubrovnik – the pearl of the Adriatic and the whole Croatian tourism."
"I traveled  and visited more then 40 countries in a four diffrent continents where I have experienced many diffrent cultures and met many diffrent people."
read more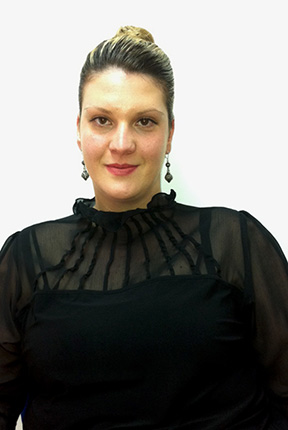 Maja Konjuh- Client Relations Manager
" I have been working in Croatica since March 2014."
" So far, I am more than happy with the opportunity to work with such a professional team and in a supreme working environment. I like dedicating my time to our renters and improving the quality of our services."
" I am born and raised in Dubrovnik where I graduated Tourism Management."
read more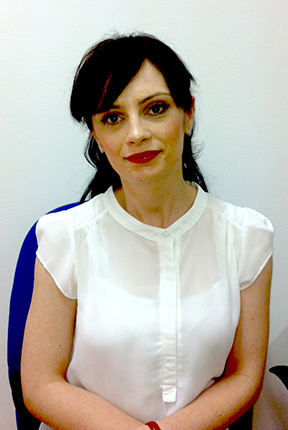 Marija Klokoč- Sales manager
" I started working in Croatica in March 2014 as reservation agent."
" Working face to face with clients from all over the world in really many different situations gave me firsthand experience."
" To put myself in their shoes and think about what would they like and how would they feel in apartments I am suggesting them could be one of advantages helping me dealing with different demands."
read more
Croatica travel agency
Ćira Carica 3
20 000 Dubrovnik
Telefon +385 20 435 555
+385 20 435 555
Fax +385 20 435 555
GSM +385 91 531 16 14 , +385 92 202 07 73
E-mail: info@online-croatia.com